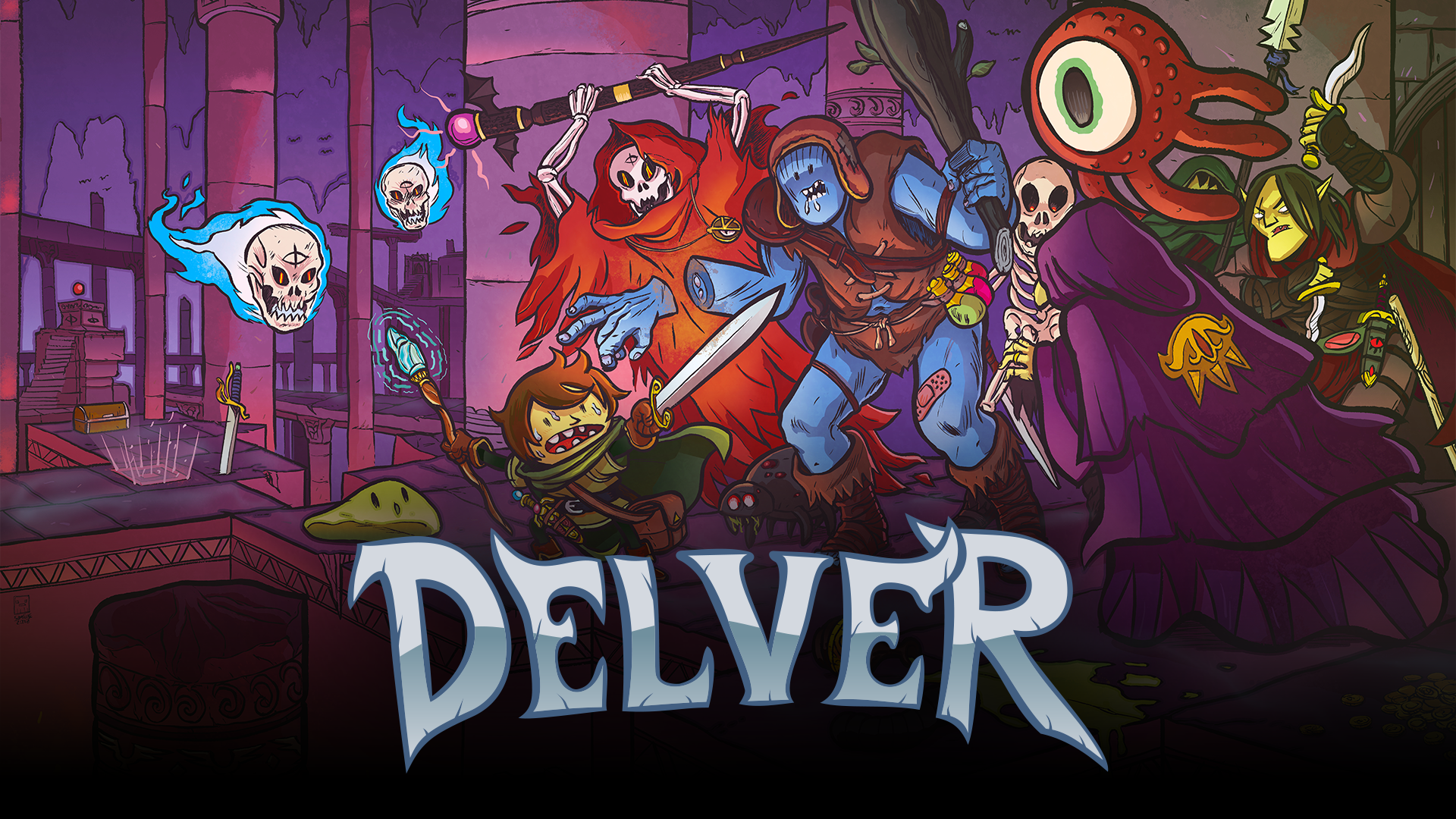 Delver
Delver v1.07 - Keybinds Hotfix Update
---
Hey folks! Turns out the last update broke the loading of custom keybinds for many players. This hotfix corrects that. A big thanks to all the players who let us know this was broken and to our community members who helped test the fix.

TLDR
Q. Does this have any gameplay changes?
A. Nope. It only addresses the keybinding issue.
Bugfixes:
Saved keybinds correctly load on launch of game.
If you want to join in on the fun, join us on the Priority Interrupt Discord server.
For news as it happens, follow us on Twitter!
@DelverGame
@InterruptGames
Files
Delver for Windows 64-bit
168 MB
Version v1.07
Feb 10, 2021
Delver for MacOS 32-bit
299 MB
Version v1.07
Feb 10, 2021
Version v1.07
Feb 10, 2021